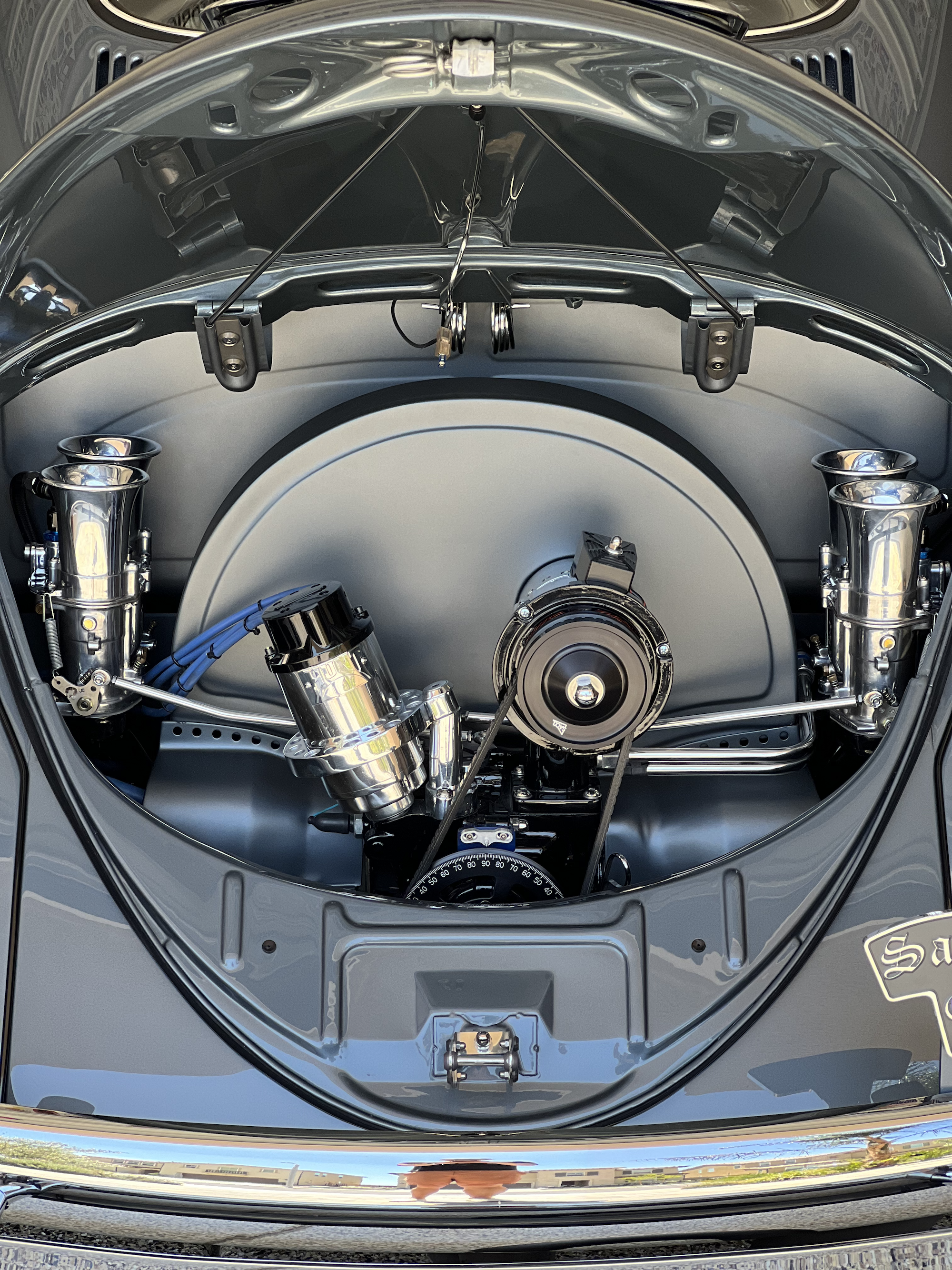 17 Years In The Making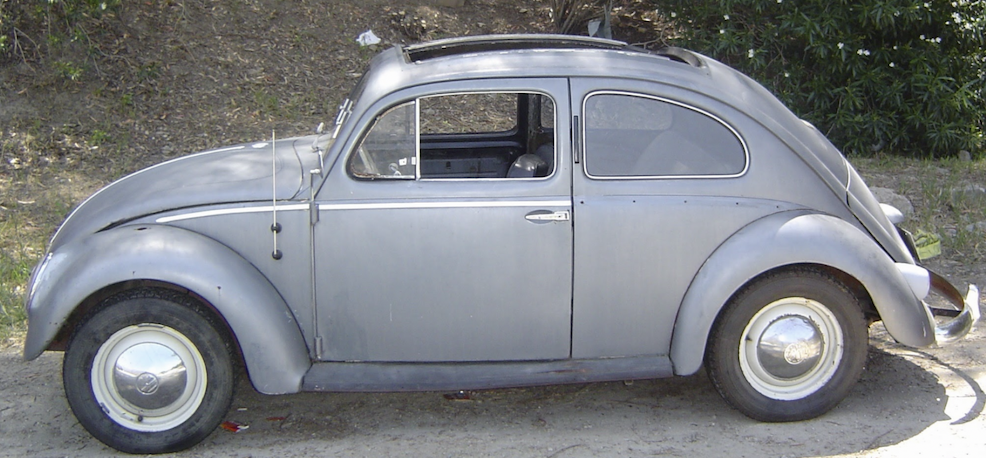 With the approval of the old lady, in 2005, not knowing what we were getting ourselves into, we blindly purchase this 1955 Volkswagen Type 1 Beetle, Sunroof sedan, and this is where the story begins.
In 2005 we separated "Ralphu's" shell from its chassis/pan which is the correct way to restore one of these rare post WWII German gems. In 2007 we did a professional, but semi high end restoration, which later my wife Karine and I were featured in the 2007 Hot VW's Magazine, respectively. Shortly thereafter, being newlyweds, unfortunately to start life we needed to replenished the much needed dry bank account and sold the car to collector in 2007, of Dallas Texas.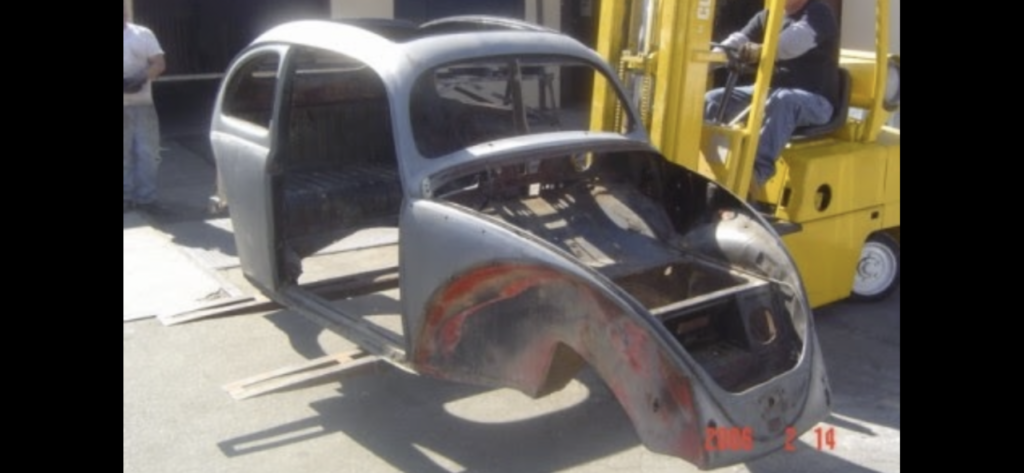 On October 2020 (13 years later) driving to work and thinking about absolutely nothing but "Ralphu", I look down and see a text from "The collector" who bought our car, it said "Read your email".
Yes, again with the approval of the old lady (Took less convincing this time) we were fortunate enough to buy "Ralphu" back.
After we bought the car back, there was extensive damage to the paint, major corrosion that needed immediate attention along with everything else that required a complete re-do of the car once again. I wanted no one but the best in the industry to refresh/redo the car. After careful consideration, we chose none other than @type1 restorations to take "Ralphu" out of the dark and make her look stunning again… After 18 months of her being @type 1 resto she's back and she look absolutely beautiful.. Buddy Hale and his team knocked it out of the ball park with this one.